Our house is a place where we spent quality of time with our loved ones. It is true that where you live in, it physiologically influences the behavior, and emotions of mental health. So when you decide to build or reconstruct your home, you must find out different types of home remodeling services available in the market.
Moreover, there are many steps that you need to follow when you are going to renovate your home.
There are various home renovation companies Perth, which deliver the best services of renovation work for both residential and commercial buildings.
They have the sound knowledge of how space can be utilized effectively? And what are the different ways to rebuild the house? etc.
Indeed, each and every house is different than other. There are different ways to build a house such as a frame, bay and gable, bungalow, and chalet house etc. Each type has to be constructed and remodeled in a way such that it can stand for a long time.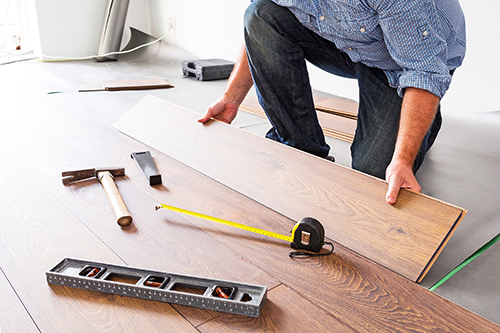 Moreover, if you have office renovation requirement, you can contact office renovations Perth for renovation services. If you want storeys extensions, ceiling construction, and partition etc.
You can get it done easily with the help of renovation companies.
In the renovation process, the roof is one of the important parts. Keep in mind that you use strong building material. And also flooring which is very important. When renovating floors of your house, choose the best coverage and flooring materials for your floor.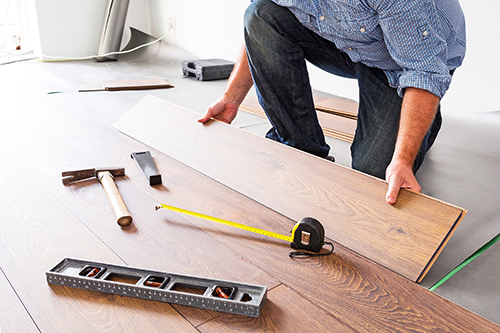 Note: As different types of rooms need different flooring materials. Bathroom and kitchens floor must not be slippery, prefer rough floor tiles for these rooms.
If changing your outdoor boundary coverage, make sure that you are using fencing. This will protect your house from thieves. No threat can enter easily into your home, as it is strong enough to withstand in different weather conditions.
Pop over to this link to study about how professionals can avoid mistakes in renovation work.