One of the most difficult tasks for any manufacturing company would be the moving of heavy machinery in a safe and efficient way that will not hinder the workflow of workers and all concerned. That is why it is beneficial to hire heavy machinery movers and other relocation experts because they have good knowledge and many years of experience that is required for transporting the heavy equipment.
Most of the good machinery movers companies also provide turnkey packages to their clients who do not usually come from the construction and manufacturing production areas. These packages cover plan management, machinery testing, heavy equipment disassembling and cutting, packing, lifting, loading, unloading, and transportation services.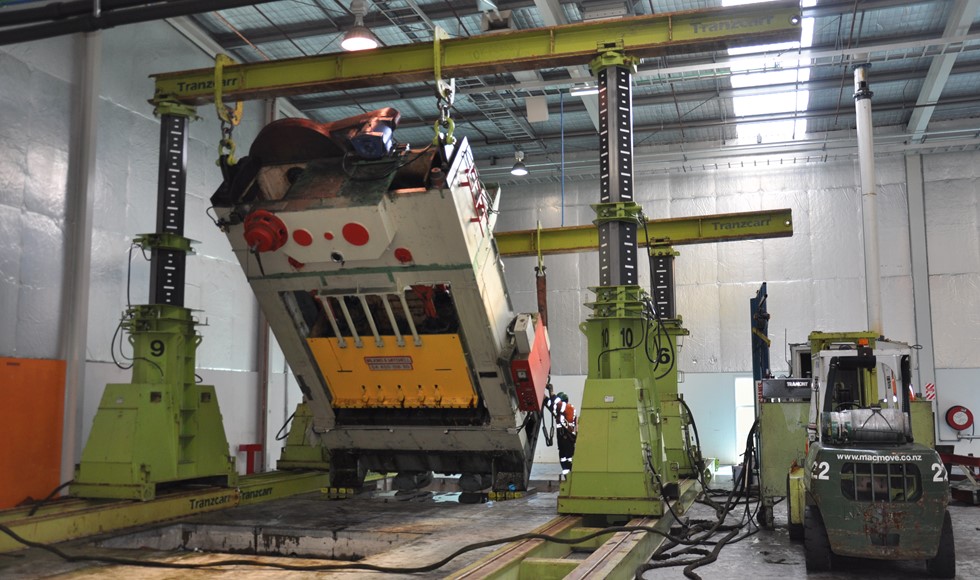 When a heavy machinery is successfully transported to the new location, then the professional equipment movers will take all the responsibility. They will help you to unload the heavy machines and assemble the equipment, checking for errors and also take out a dry run to assure that the machine is in good working condition.
These heavy machinery movers are capable to take all the pressure and stress away from the main relocation. Hence, the way to proceed forward with such moving companies is to choose one that offers all kind of services.
Also, be sure that these companies have experienced electronic and mechanical professionals working for them. These people play a major role in discovering that the machinery is decommissioned, placed and set up methodically in accordance with the requirements of the client. Therefore, manufacturing teams are required in spearheading the whole moving operation.
In addition, when you are going to choose a company that provides all services then make sure that their resources such as forklift wagons, trucks, mobile cranes, machinery skates and gantry cutting machine satisfy the conditions of your move. For example, an equipment that is needed to relocate a business in the printing industry will not be similar to an equipment required for a pharmaceutical business.